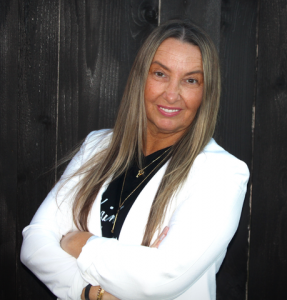 My name is Kirsten Woods, the owner of Mind Wellness Therapy. I am a Psychotherapist, a Certified EMDR Therapist, and a Certified Clinical Trauma Therapist.
I received my master's degree from Southern Methodist University where I studied to become a Professional Counselor, a Family and Marriage Therapist, and a Chemical Dependency Counselor. I'm specialized in working with trauma, attachment wounds, PTSD, loss and grief, depression, and anxiety.
Regarding my clinical experience, I've worked in a psychiatric hospital which helped me tremendously with gaining experience in diagnosing a wide variety of Mental Disorders and working with extensive and complex trauma. In addition to working in a psychiatric hospital, I have experience working with substance abuse, family violence, childhood trauma, attachment wounds, and sexual abuse, to name a few.
I thrive best when working with clients who are committed to therapy. I understand the unique challenges my clients face and how difficult it is to operate in an anxious body. I will support you, guide you, and help you overcome anxiety and depression. We as a team will work together to relieve the pain from traumatic or triggering experiences. I view every client as unique, so I tailor each session to your needs.
If you think that we could be a fit, give me a call, and let's chat to see how I can best meet your needs.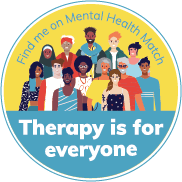 214-702-6115
Mindwellnesstherapycounseling@gmail.com